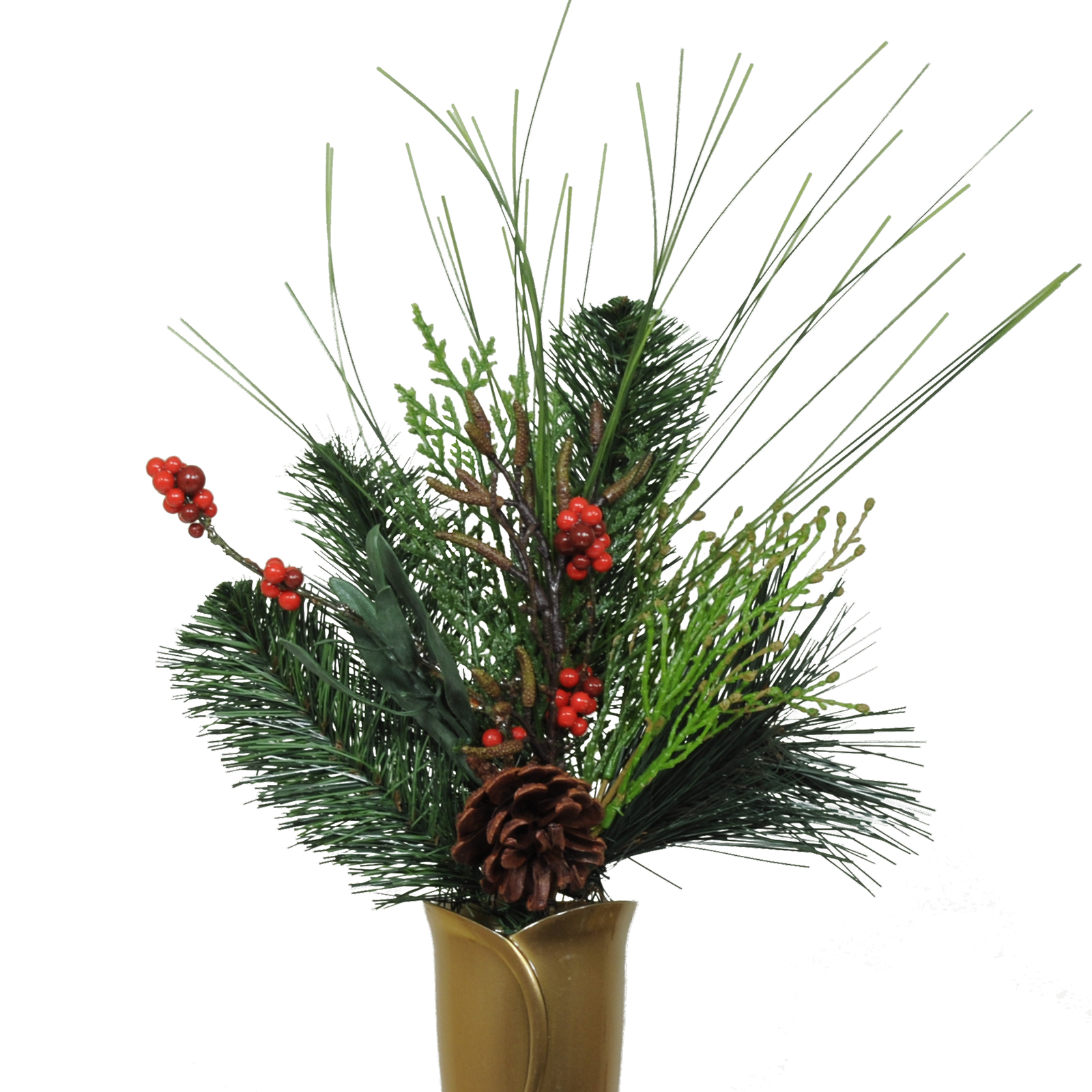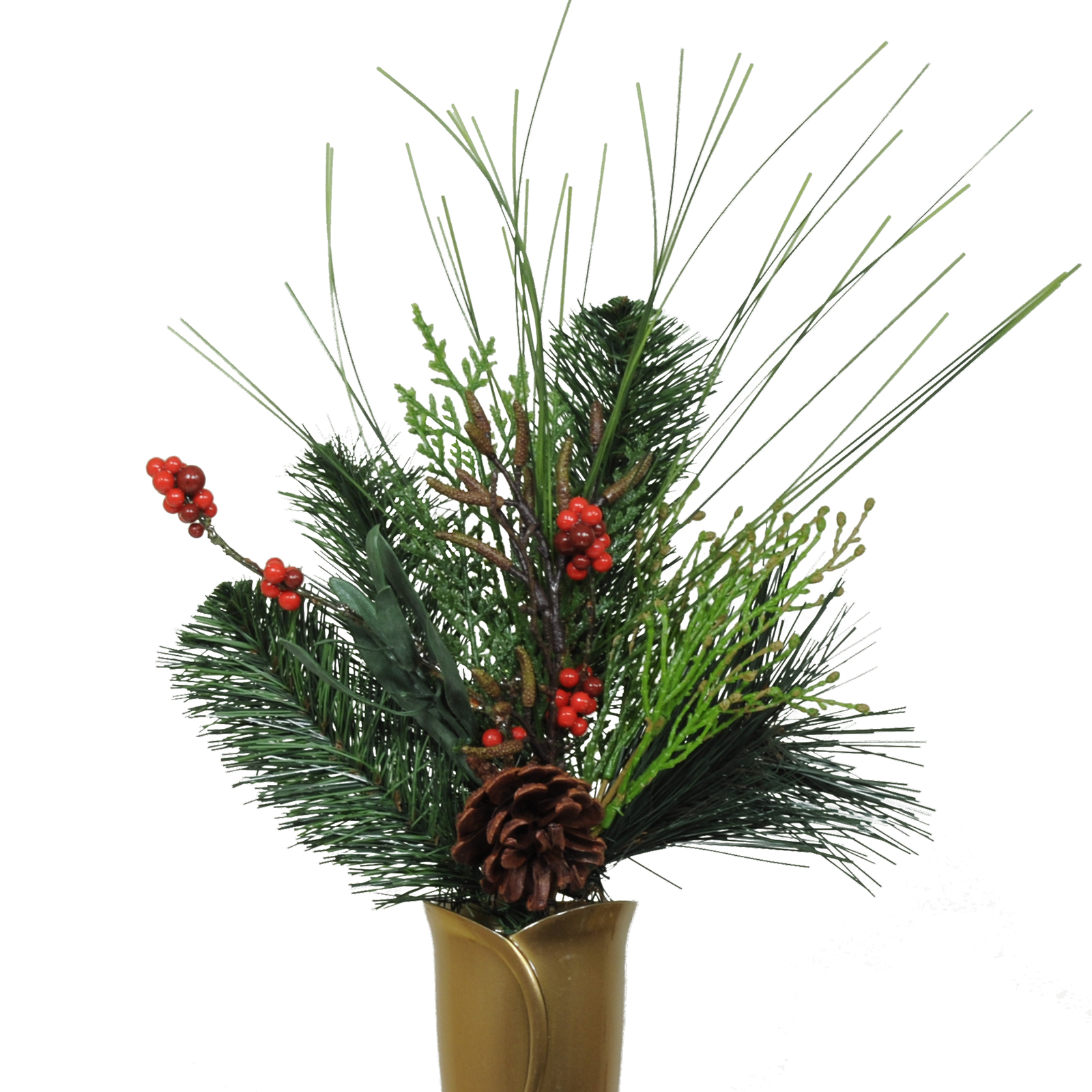 Decorated Christmas Tree
Product is in stock
Item # NI2740
Delivery direct to the cemetery
Home Delivery
Only Quality Silk Flowers
Choose vase attributes
We customize each of these arrangements to securely fit the vase it will be used in. Please enter the vase details. If details are unknown, please contact us
Does your vase have a plastic insert?
Vase height to 3", 5"or 7"?
Add to cart
Cancel
Product Description
This arrangement is about 14 inches tall. Niche arrangements are made to fit into vases that are usually about 5 inches tall. A smaller version of the Stay-in-the-Vase Design® is attached to the bottom of this arrangement. Niche vases are smaller than ground vases so we must trim the white spikes on our Stay-in-the-Vase Design® to fit your specific vase.