Red Carnation with Baby's Breath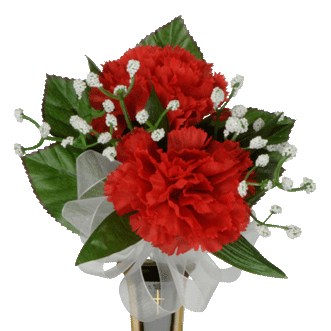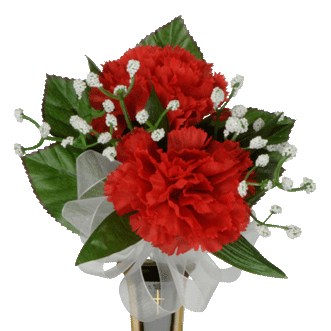 Red Carnation with Baby's Breath
Product is in stock
Item # BD1603
Delivery direct to the cemetery
Home Delivery
Only Quality Silk Flowers
Choose vase attributes
We customize each of these arrangements to securely fit the vase it will be used in. Please enter the vase details. If details are unknown, please contact us
Does your vase have a plastic insert?
Vase height to 3", 5"or 7"?
Add to cart
Cancel
Product Description
This arrangement is designed for a bud vase using our high-quality silk flowers. It measures 4 inches tall. Bud arrangements are typically used for very small vases attached to Niche wall and most do not require our Stay-in-the-Vase Design.